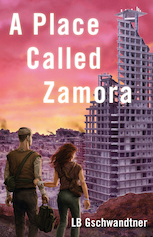 Release Date September 8, 2020

A fast-paced, dystopian love story with surprising twists and turns where the hero and heroine have to navigate a brutal world from which there seems no escape, except to a place called Zamora.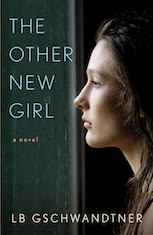 In a fresh take on the prep school lit genre, sassy sophomore Susannah Greenwood enters Quaker prep Foxhall School—and soon finds herself in an impossible situation when "the other new girl," an outcast whom she has befriended, mysteriously disappears.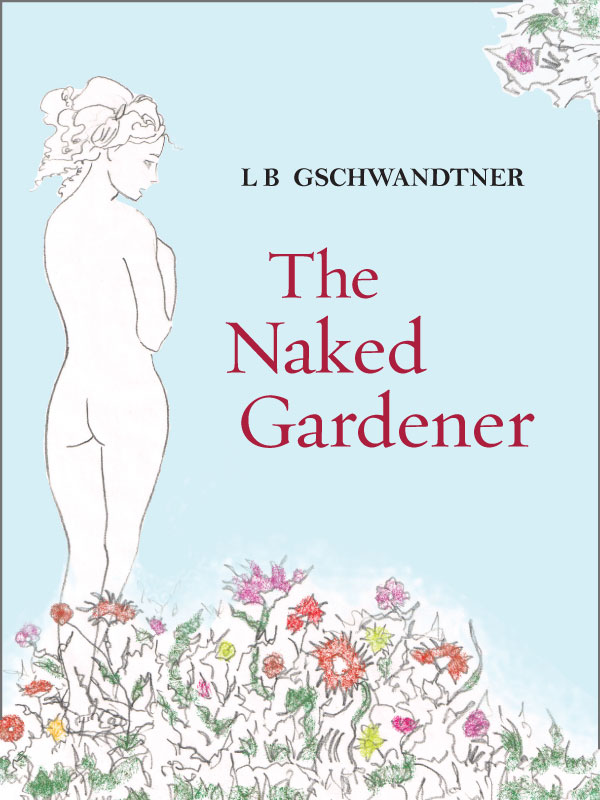 In a remote forest of northern Vermont, artist Katelyn Cross takes five women on a wilderness canoe trip where they hope to come up with ideas for saving their dying town. When the river turns wild, the women face the challenge of a lifetime and find that staying alive means saving themselves while being open to help from an unlikely source. Engaging, surprising, and fun!In this story seven women of different ages navigate the stages of a woman's life. Of course there's also Katelyn's secret. A way she gets in touch with herself and her world when no one's around to bear witness.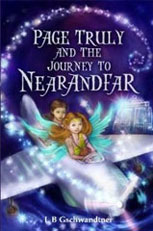 What if … a girl and her tooth fairy flew away to the realm called Nearandfar and the girl discovered she had more power than the fairies? Page Truly is on a mission. It won't be easy. There will be danger. Page will have to be very brave and very smart.It all happens one night when a sassy tooth fairy brings a borrowed wand and a big attitude to Page's bedroom. She makes it look like a wand can do anything. That is until Page has to save Nearandfar, and discovers that a magic wand is only as powerful as the gifted one who knows how to unlock its secrets and use it wisely. For ages 7 to 11.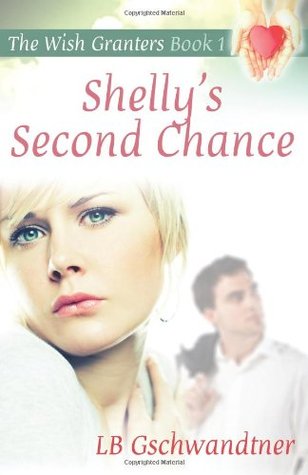 Shelly Wagner is in trouble but her fiancé, Ben, doesn't know it. Broke and ready to gamble her last dollar on a Super Lotto ticket, she really needs some help.It arrives in the form of Joe and Alanna—Wish Granters from another world. One problem: it's their very first assignment and they're fairly clueless about their new wish granting powers and how to best use them. Plus they have a few things to work out in their own lives—if only they were still among the living. They want to return to earth, but can only get back by helping Shelly first. After Joe and Alanna show up, Shelly's life takes a drastic turn. So drastic that Shelly sees she may have been wishing for the wrong thing all along. Is Shelly doomed or will Joe and Alanna help her squeak through? And, once they grant her wish, will she truly be able to turn her life around? The Wish Granters: They'll grant your wish, but the rest is up to you.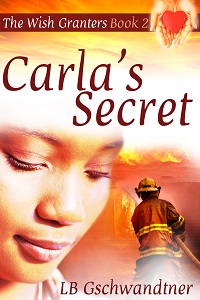 A long time ago something terrible happened to Carla Patterson. She locked that terrible thing away in a secret place and moved on with her life. Now the Wish Granters mysteriously arrive, offering her one wish that could change her life … or leave her brokenhearted. Will Carla wish for a new beginning, or turn the Wish Granters away and deny the love she might have had?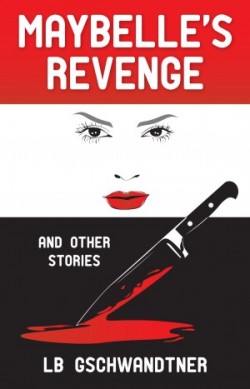 A short story collection with an edge. Paranormal events, vengeful attacks, payback for past pain — and lots of other quirky tidbits are the stuff of this collection, including a love stricken parrot and a town that takes on an electric glow. It's all in here but, to start, there's Maybelle's Revenge. And she is out to get some payback.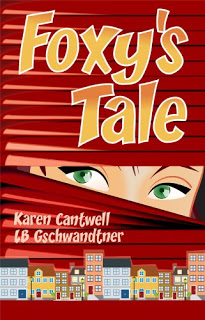 Former beauty queen Foxy Anders has fallen on hard times.Her new tenant, mysterious, bumbling Myron Standlish carries wads of cash and hoards vials of blood. Her new assistant, Knot Knudsen, loves shoes and conservative politicians, but man can he sell Foxy's antiques. Amanda, Foxy's teenage daughter, thinks they're all crazy. But, when she hooks up with Nick, a cute guy at school, she's in for some crazy of her own. Ultimately, they're all in for some romance with a dash of suspense and a sprinkle of supernatural. And laughs … as an added bonus.